==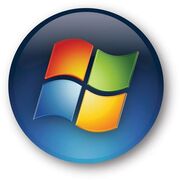 MAIN USE== A computer or a laptop is a kind of PC gadgets which is probably used for a lot of things and one of it isPlaying Games.There are a lot of PC game to be downloaded.You can download it directly from Bigfish main website.There you can find al ot of games either free or it is paid.Other than that,there's a lot of category to choose from.So,what are you waiting for.Come visit the main page right NOW!!!
Ad blocker interference detected!
Wikia is a free-to-use site that makes money from advertising. We have a modified experience for viewers using ad blockers

Wikia is not accessible if you've made further modifications. Remove the custom ad blocker rule(s) and the page will load as expected.